Many people are recovering from a little to much sun over the weekend!  But it was a good long weekend wasn't it?  So I collected a few Eco Sun Tips for you and your family to observe in this intense sunlight we have and will continue to enjoy for the rest of the season!
MY FAVORITE Lets start here I'm not good at waiting!
BIG HATS!  They are sexy, flirty and timeless!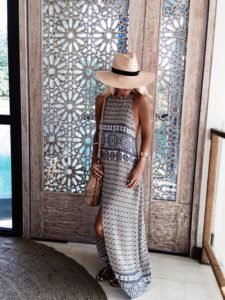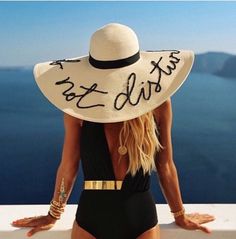 Protective Eco Skin Care! Diego  Dalla Palma, SPF 15 and 24 hour options!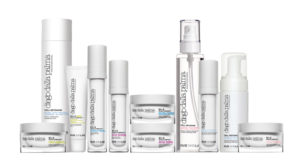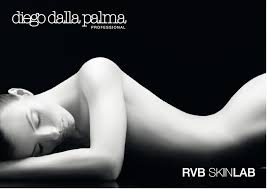 Protect your skin even more with Mineral Make up!  FitGlow, Canadian Made!
VITA-ACTIVE FOUNDATION is more than just a way to perfect skin tone but a healthy way to nourish skin with clinically proven super foods and essential vitamins. The plant based skin loving blend of Vitamin C, Botanical Hyaluronic Acid,Seaweed Brighteners and Beta-Caroteneincreases collagen production and dramatically boosts skins ability to diminish spots, freckles, hyper-pigmentation, sun damage plus improve elasticity. Daily use leaves skin clear, smooth and radiant. VITAMIN C Provides potent antioxidant protection, shielding skin from damaging free radicals, boosting collagen production and reducing brown spots. It's prevented my usual sun spots and freckles from appearing this past.
98% ORGANIC | 95 % WHOLE FOOD BASED | VITAMIN C | BOTANICAL HYALURONIC | VEGAN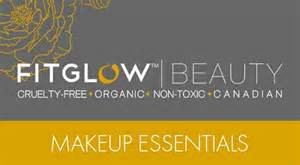 Great for kids and Canadian made!
http://www.abbysprouts.com/Surf-Print-Kepi-Hat-UPF-50-Protection-Sun-Hat-Ma-p/6527.htm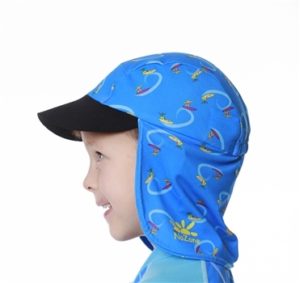 Don't forget Mom and Dad!
http://www.stitchylizard.com/_golf-shirts-toronto/golf-eco.html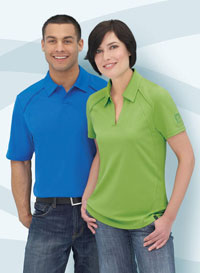 Safer Eco Sunscreen Options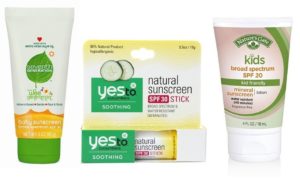 Nature's Gate Kids Mineral Sunscreen, SPF 20
Juice Beauty Sport Sunscreen Lotion, SPF 30
Badger Sunscreen Cream, Unscented, SPF 30
The Honest Company Honest Sunscreen Stick, SPF 30
California Baby Super Sensitive Sunscreen Stick, SPF 30+
Seventh Generation Baby Sunscreen, SPF 30
Yes to Cucumbers Natural Sunscreen Stick, SPF 30
Earth's Best Mineral Sunscreen Lotion, SPF 30
TruKid Daily Sunscreen Face & Body Stick, SPF 30
COOLA Suncare Body Plant UV Sunscreen Moisturizer, Unscented, SPF 30
To see all the safest sunscreens, check out either Best Beach & Sport Sunscreens or Best Moisturizers with SPF.
High-SPF (SPF values of greater than 50+) products are misleading to the public and may result in people not applying sunscreen often enough.
Retinyl palmitate, a form of vitamin A, may speed up the development of skin tumors and lesions, plus because vitamin A is found in so many products, toxicity due to excessive exposure may result. Vitamin A safety is a huge debate and not everyone agrees that vitamin A is a hazard.
Sunscreen is just one way to protect yourself from the sun.
Protect your eyes!
To best protect your eyes from the sun's harmful UV and HEV rays, always wear good quality sunglasses when you are outdoors.
Look for sunglasses that block 100 percent of UV rays and that also absorb most HEV rays. Youroptician can help you choose the best sunglass lenses for your needs.
To protect as much of the delicate skin around your eyes as possible, try at least one pair of sunglasses with large lenses or a close-fitting wraparound style.
And of course who could forget the timeless option , the parasol!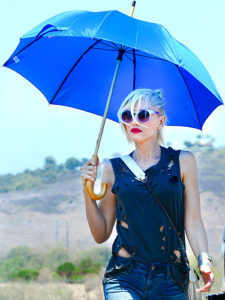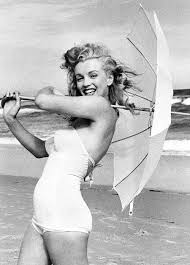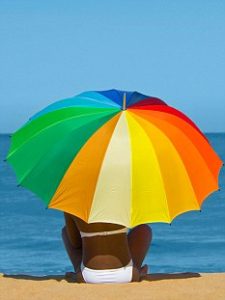 Check out this lovely sophisticated version on Ebay! http://www.ebay.com/itm/stripe-Women-Princess-Folding-Anti-UV-Parasol-Umbrella-for-Sun-Protection-/291765363871
No matter how you enjoy the sun, do it safely!  Apply sunscreen regularly or if you have aversions to SPF wear long light sleeves and utilize the sexy big brims and pretty parasols!  Either way you can have fun in the sun and be safe too!