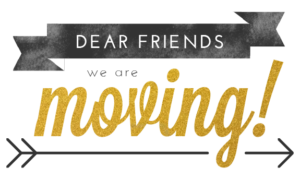 Our New Home is #9 Cedar st W St Jacobs
As Of September 2 2016!
Our last day at our current location will be
Saturday August 27th, we will then be closed until the 2 of September when we reopen for those last minute back to school services!
We are SOOOOOOO Pumped to be joining the fun small town vintage vibe of St Jacobs!
We are excited to show you our new Brighter Space!
(We can even run for part of the day without lighting!)
For our loyal guests we are offering you 10% off your first visit to our NEW Location.
 Don't forget to fill out a ballot while you are here pre booking your next appt in our new space too!
The draw will be October 1st for a Facial, Hair Cut, Manicure AND Pedicure!!
Same Eco Services!  Same inviting Green Family!
HOW TO GET THERE:
http://stjacobs.com/Plan-Your-Visit.htm#getting-here
Our Google Earth Photo of our building (although slightly dated!)
https://www.google.ca/maps/@43.5379396,-80.5543373,3a,75y,147.81h,82.56t/data=!3m6!1e1!3m4!1sM2w6HOhA4hzIdlL8ObpAvQ!2e0!7i13312!8i6656!6m1!1e1
Looking Forward to seeing you there!  Thanks for Supporting GREEN!