Current Promotions!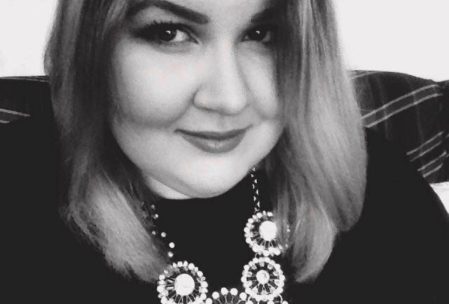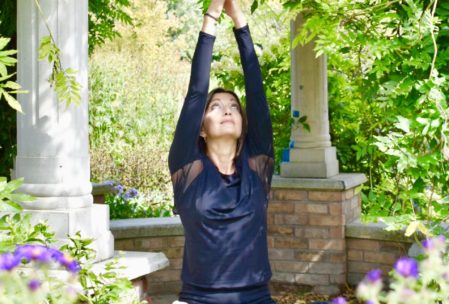 ---
***To Register Call 519-886-8624 a $20 deposit is needed to reserve your space***
Bring your own Yoga Mat and Water Bottle
What Spring 2019 has to offer you
Promo Days:
Weds – Wax Day 10% off all Waxing
Thurs – Seniors 20% off All hair and Skin services
Fri – Facial Discounts 20% off
Sat – $20 Blow outs every Sat
Model Search
Local hair and skin models needed
Want the latest style and service? For Free??
We are searching for local Men, Women and Children for the latest in coloring cutting, styling and esthetic techniques.  As a model for HHDS and Apothecary Skin care you receive the services FREE all we ask is that you call to sign up as a model with what services you are open to participating in and we will call you for uses in in-salon/spa classes and or photo shoots.  All shapes sizes and ages!  Requirements are that you have an open mind as these events are for pushing the envelope and trying new things!  Check out past shoots on our web page and Facebook!