Current Promotions!
---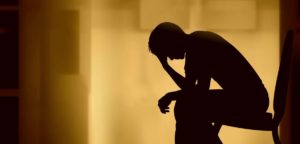 SPARKLE YOUR SOUL EVENT
Do the Holidays Get You down?
Find them Depressing?
Lonely?
Over Commercialized?
Let us help you transform your perspective of the holidays back to it's original
SPARKLE!
We invite you to our
SPARKLE YOUR SOUL EVENT !!
$40 per Participant ~ Doors Open at 6pm
Yoga & Meditation starts at 6:30
7:30-8:30 Enjoy Reiki, Angel Card Reading, Scalp Massage and Blow Outs
8:30-9 Acquire Sanity Stabilizing tools and techniques to get through some holiday stress with Essential Oils and Holistic Life Coaching Techniques
Through out the evening enjoy healthy refreshments and the opportunity to purchase cup filling, self care gifts.  Gifts with Soul including Hand made spa products available to buy, made by Human trafficking survivors in the KW area, Through 'Timea's Journey Market Place', all proceeds going to more amazing support for Human Trafficking victims. Eco Self Care Gift certificates giving permission to those you love to do more self care, AND Eco stocking Stuffers and MORE!!
***To Register Call 519-886-8624 a $20 deposit is needed to reserve your space***
Bring your own Yoga Mat and Water Bottle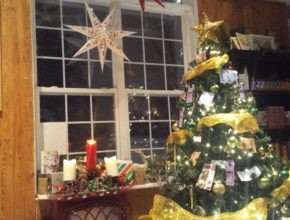 What Fall/Winter 2018 has to offer you
Promo Days:
Tues – Pedi's 20% off!
Weds – Wax Day 10% off all Waxing
Thurs – Seniors 20% off All hair and Skin services
Fri – Facial Discounts 20% off
Sat – $20 Blow outs every Sat
Christmas Hours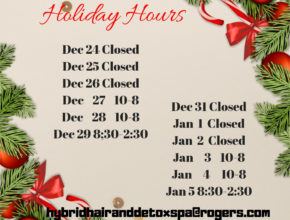 Model Search
Local hair and skin models needed
Want the latest style and service? For Free??
We are searching for local Men, Women and Children for the latest in coloring cutting, styling and esthetic techniques.  As a model for HHDS and Apothecary Skin care you receive the services FREE all we ask is that you call to sign up as a model with what services you are open to participating in and we will call you for uses in in-salon/spa classes and or photo shoots.  All shapes sizes and ages!  Requirements are that you have an open mind as these events are for pushing the envelope and trying new things!  Check out past shoots on our web page and Facebook!