Do we have news for you!
GREEN IS SEXY!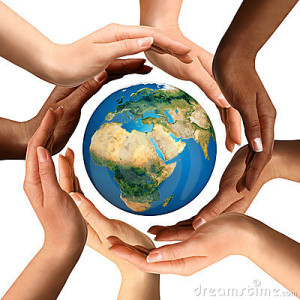 Hybrid hair and Detox Spa is Waterloo Regions First Eco Friendly Salon and Spa.  How do we claim that auspicious title?  Well we certainly do more then just take a plant to work!
We run on Bullfrog Energy, which is 100% wind and solar derived energy, readily available to residential and commercial residences.
                                       
 https://www.bullfrogpower.com/
We recycle, reuse, repurpose and compost all biodegradable products.
We carry all styling and back bar products that are the safest available options for professional use, eliminating many toxic preservatives, colour additives, and unnatural scents.
We partner only with manufacturers of skin and hair products that reflect our beliefs in Fair Trade and Environmental Consciousness.
We offer unscented products.
We offer a refill program on all of our shampoos and conditioners, and some of our styling aids for retail. We have products in glass containers to reduce the amount of plastic entering landfills and to facilitate the refill program.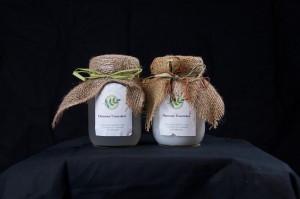 We donate a tree every year to a local school or park.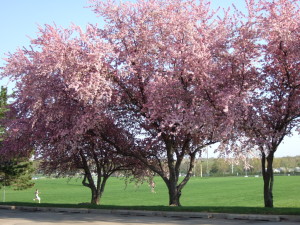 We participate in community garbage clean up every spring.
We use Safer Products in almost 100% Post Consumer REcycled Bottles, if not in Glass Jars for REfill
We wash our own linens to eliminate the harsh toxins used in mass laundry services and use biodegradable laundry detergent.
We use hand linens in our washroom.
All to get results like THIS!
                                                                                                           Yeah, Green is Sexy